Scaffolding Services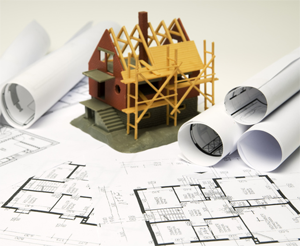 At Network Scaffold Services, we pride ourselves on providing a range of professional scaffolding services to clients in Derby and throughout the Midlands. During our many years working within the scaffold erecting industry. We have built a reputation for championing the best practices and workmanship.
Complete Scaffolding Services
Through our commitment to good working practice, high standards and excellent workmanship we offer services in the following areas:
Sub-contract labour only work
Our scaffold service and team, work in accordance and compliance with the latest regulatory laws. This line of work is considered one of the most dangerous professionals. It isn't just the workers who are at risk. Pedestrians passing by also are at risk when health and safety are not taken seriously. As a result, we have an up-to-date safety policy which outlines the way we conduct our business.
No matter what your site requirements are, you can rely on us to provide you with an excellent scaffolding solution which is designed to help you to complete your project to the best of your ability.
Our scaffolding service is perfectly suited to private individuals, local authorities, industrial, commercial and house building construction applications and we cover all Midlands based areas.
Contact Us Today for Expert Scaffolding Services in Your Area:
If you are interested in any of our scaffolding services, please do not hesitate to contact us for more information or for a no-obligation quote.
You can also fill out our quick and easy enquiry form here for a call-back from a member of our experienced and dedicated team.
Providing bespoke scaffolding solutions is our main goal and our customers receive full support throughout their project. We match our services with your requirements to ensure you receive a solution that guarantees your project is running at maximum efficiency. If you've got any questions about our services please take a read of our FAQ section.