Access Scaffolding
Here at Network Scaffold Services UK Ltd, we specialise in erecting and dismantling high standard access scaffolding for a variety of projects. From self-builds by private individuals, to trade contracts for local authorities, we can provide you with the platform you need to complete your projects safely, efficiently, and professionally. Access scaffolding is generally needed for maintenance and repair work, new builds, demolitions, temporary roofs, and shoring. As every project is different, we offer a variety of access scaffolding solutions and can even provide clients with a bespoke scaffolding system if required.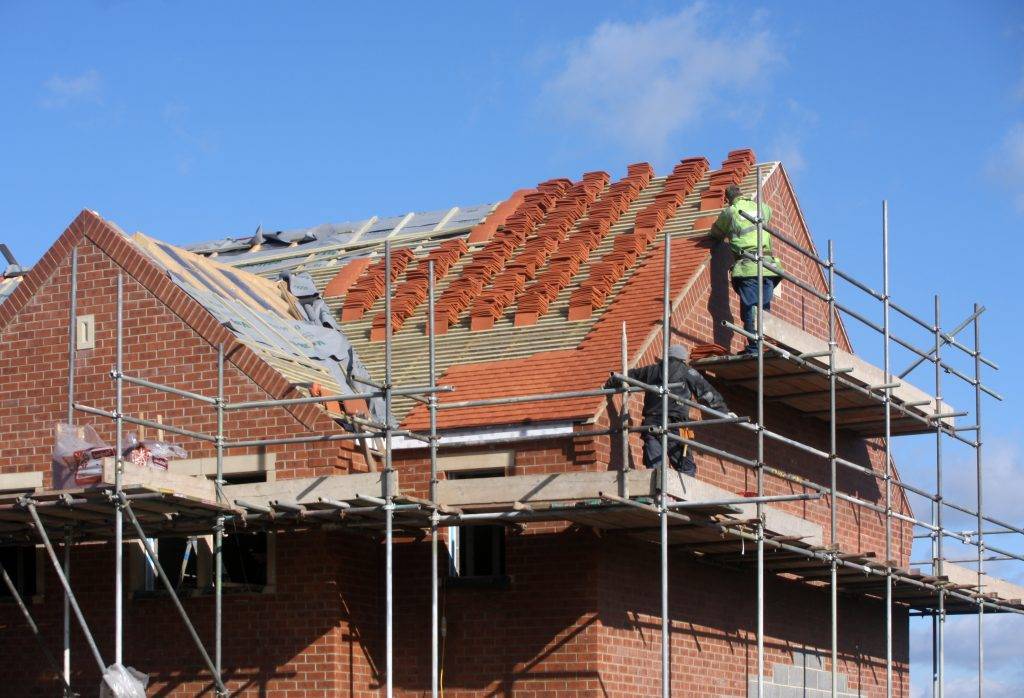 Safe Access Scaffolding That You Can Rely On
Professionally erected scaffolding is vital to both the safety of your workers and the competition of your project. At Network Scaffold Services, we understand this completely which is why all our access scaffolding adheres to the latest health and safety laws and regulations. As a BS OHSAS 18001:2007 approved scaffolding supplier and a member of the Scaffolding Association, you can rest assured that you will be choosing a reliable and trusted supplier.
In addition to placing health and safety at the heart of everything that we do, we are also highly committed to a strict environmental policy which ensures that during our operations, any negative impacts on the surrounding environment are reduced. Every member of our team takes great care to reduce waste, pollution and negative emissions.
At Network Scaffold Services, we have been providing access scaffolding to private individuals, commercial scaffold applications and municipal and industrial sectors for many, many years. Every member of our team is highly trained and consistently delivers an excellent level of workmanship working efficiently at all times. So, whether you need access scaffolding for routine maintenance work, to repair a damaged roof or you are a local authority in need of a reliable provider of scaffolding, there really is no need to look elsewhere!
Need Access Scaffolding?
If you require access scaffolding for your project, get in touch today to find out how Network Scaffold Services can help you! With a team of highly trained scaffolding experts, the very best equipment, and competitive prices, there really is no need to look elsewhere. Although we are a Derby based scaffolding supplier, we regularly provide our services to customers further afield, to find out if we can assist you, please do not hesitate to ask. We also offer no obligation quotes.