Scaffold Erecting in Tamworth
When it comes to scaffold erecting in Tamworth, or anywhere for that matter, finding a professional and reliable scaffolding supplier can be a difficult task. After all, you need a provider who will guarantee you an optimum level of safety whilst also providing a cost effective service without cutting corners. The good news is that here at Network Scaffold Services UK, we provide exactly this. With a lengthy career in the scaffolding industry, we have a reputation for providing high standard scaffold erecting in Tamworth and surrounding areas which puts your needs first. Whether you are a private individual, a contractor, or a local authority, we can provide a scaffold system in Tamworth for a range of projects, from maintenance and repairs through to constructions and shoring. No matter what your needs may be, we have a scaffold solution for you.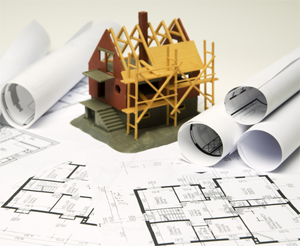 Professional Scaffold Erecting in Tamworth
No two projects are ever the same which is why we offer scaffold erecting in Tamworth for a range of systems including:
With all systems and indeed projects that we undertake, we always place a great emphasis on health and safety and as a rule, we always ensure that only members of our highly qualified and trained team are responsible for erecting your scaffolding in Tamworth. This means that you can rest assured that your site and work force will be in the safest of hands and the potential for accidents is minimised.
In addition to our safety policy, we also are proactive in reducing any negative implications that our actions could have on the surrounding environment and public. At Network Scaffold Services UK Ltd, we DO NOT cut corners on safety.
Discuss our Scaffold Erecting in Tamworth Today
Whether you need short term scaffold erecting in Tamworth or long term, Network Scaffold Services UK Ltd have the perfect solution for you. We are recognised by the SSIP and SMAS Worksafe Contractor scheme and we are also members of the Scaffolding Association. Throughout all our operations, we also adhere to the latest HSE regulations and advice to ensure that your scaffolding system is erected to the safest and highest possible standards. For more information about scaffold erecting in Tamworth or to discuss your requirements, please get in touch today, we offer competitive prices.