Access Scaffolding in Lichfield
If you're looking for access scaffolding in Lichfield, look no further! With a lengthy career in the scaffolding industry, a reputation for being one of the Midlands leading scaffold contractor, access to the latest materials and systems, and a wealth of knowledge and expertise, Network Scaffold Services UK Ltd can provide high standard access scaffolding in Lichfield which is suitable for a huge a range of projects and applications. Although we are Derby based, we regularly provide our services to customers in Lichfield and surrounding areas and we always guarantee our clients an exceptional service from start to finish. Whatever your requirements, you can trust Network Scaffold Services UK Ltd to deliver a professional, reliable and competitively priced service.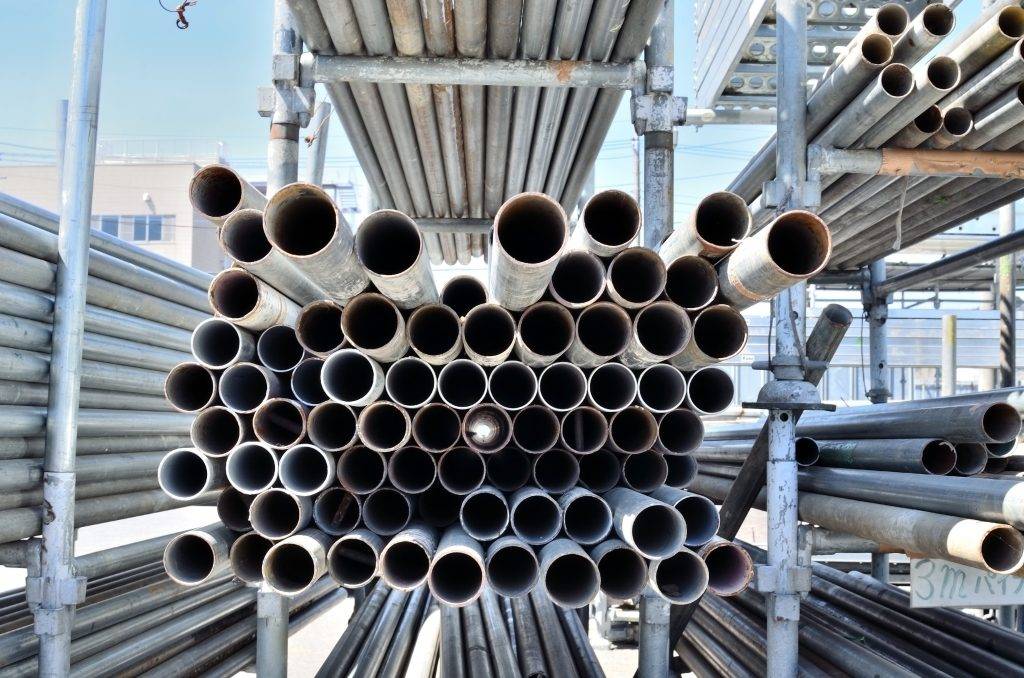 The Best Access Scaffolding in Lichfield
At Network Scaffold Services, we regularly provide our services to clients in and around Lichfield. From private individuals and tradesmen, to local authorities, we are the go to choice for access scaffolding in Lichfield, whether it be for roofing maintenance and repairs, new builds or shoring. With every project, we always follow the latest health and safety regulations so that you can rest assured that your site and project is managed safely and professionally. We are BS OHSAS 18001:2007 accredited and are an established member of the Scaffolding Association.
Throughout all our operations, we are also very aware of the impacts that our activities could have on the surrounding environment and public. For this reason, unlike other scaffold providers, we follow a strict environmental policy which is designed to reduce waste, pollution, negative emissions, and general disruption to the environment and public.
To put it simply, with access scaffolding in Lichfield from Network Scaffold Services UK Ltd, you are not only guaranteed a high standard service using the best materials, you are also guaranteed a safe and responsible service which puts the needs of your project and those around you first.
Request a Quote for Access Scaffolding in Lichfield Today
So, if you're in need of access scaffolding in Lichfield and would like to find out more about how we can help you, please do not hesitate to get in touch, a member of our team will be more than happy to help and can even provide you with a quotation. If required we can also design bespoke access scaffolding systems, find out more by getting in touch today.