Access Scaffolding in Derbyshire
For access scaffolding in Derbyshire, look no further than Network Scaffold Services, the areas leading supplier of dependable and affordable access scaffolding. Our lengthy experience in the scaffolding industry enables us to fully understand and meet our customers' needs. Whether you're looking for access scaffolding in Derbyshire for a self build as a private individual, or you're a local authority looking for a reliable and professional scaffolding supplier, we can help! We have a strong reputation for completing work to strict deadlines whilst ensuring that all of our customer requirements are met to a high standard. So, whatever your requirements, if you need access scaffolding in Derbyshire, choose Network Scaffold Services, the areas leading scaffolding supplier!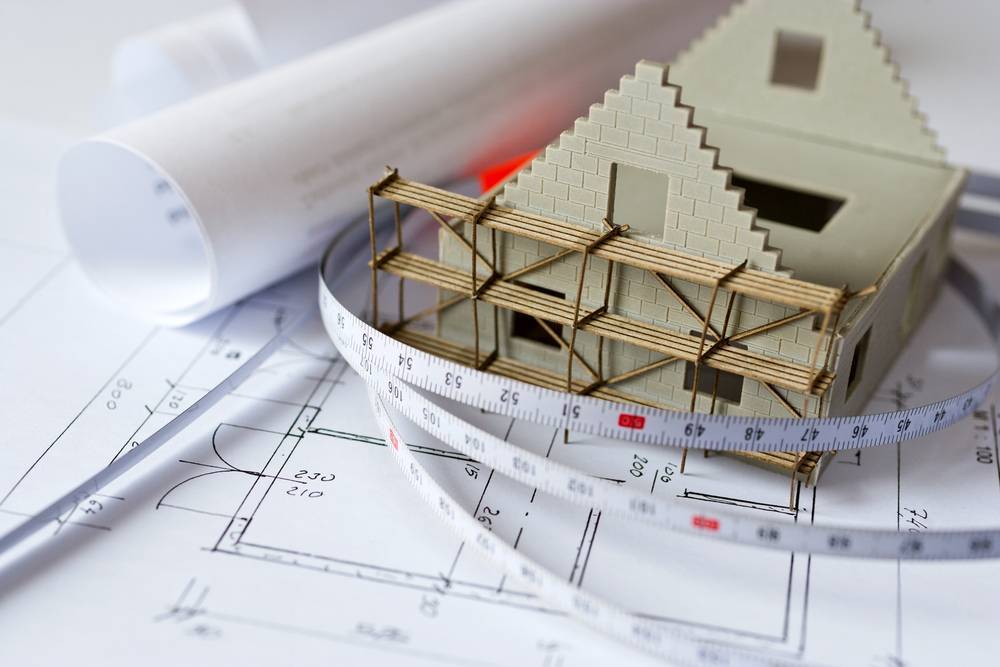 Our Access Scaffolding in Derbyshire
At Network Scaffold Services, we regularly supply access scaffolding in Derbyshire and its neighbouring counties. We have a vast amount of experience working with a variety of clients and projects, many of which include providing access scaffolding in Derbyshire for maintenance and repairs, new builds and shoring. Should you require a specific scaffolding solution, we also specialise in designing and erecting bespoke scaffolding systems tailored to your exact needs.
We understand however that virtually every scaffolding contractor has a similar background and experience – what does set us apart from other suppliers however is our commitment to consistently providing an excellent level of workmanship throughout all our operations.
As standard, we always ensure that our access scaffolding in Staffordshire is erected professionally and safely by following the latest health and safety regulations and we also take great pride in following our own strict environmental policy. This is designed to protect the surrounding public and environment, as well as onsite employees from pollution and unnecessary disruptions. Combined with our cost-effective pricing structure, our commitment to high standards and our health and safety promise, we are able to offer an all-round package to our clients.
Find Out More About Access Scaffolding in Derbyshire
If you are interested in our access scaffolding in Derbyshire or you would like to find out more about how our bespoke scaffolding solutions can help you, please do not hesitate to contact a member of our team today. We offer no obligation quotes and will be happy to assist you. As a BS OHSAS 18001:2007 accredited contractor and a member of the Scaffolding Association, you can rest assured that your team and site is in the safest of hands.